My stare-down with an ocelot
As an intern at Un poco del Chocó, every Monday it's my task to walk through the rainforest to check and exchange various camera traps....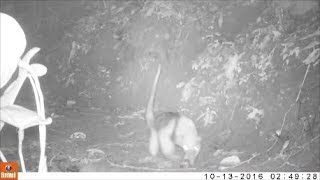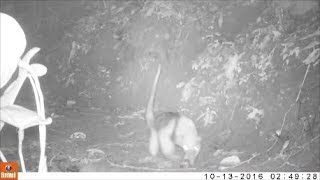 We made a little compilation of the different birds and mammals that were recorded on our camera traps near the wildlife track. It's...
Generally, the mornings of our Dutch intern Jaimie are rather unspectacular. As he is conducting a comparative study on the...