How to catch a hummingbird!
For about a year now, we are part of a research project in Northwest Ecuador which studies the interaction network between hummingbirds...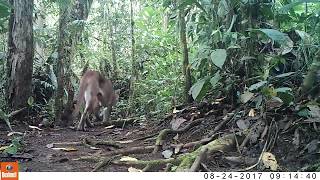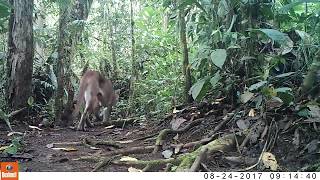 After arriving at "Un poco del Chocó" I was very excited about getting to know the impressive biodiversity of this beautiful montane...
It's already been a month since we've had our last x-mas bird count for the season. And as it has become a tradition, the last count is...